Herpes Dating Service | Responsible Dating
Responsible Dating Service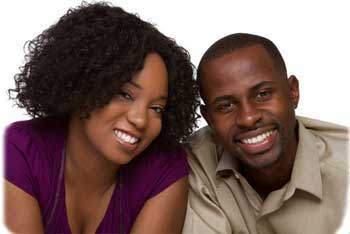 ---
Join the new Herpes and HPV
Social Dating Service
It's free to join and many upgrades to come like video chat
Your dreams can come true!
Don't be limited by your fears. Are you afraid to approach someone because you already dread "the talk"?
Don't allow the disease to define who you are!
Sitting at home by yourself, wishing you had someone in your life?
Single? Find someone with your interests.
Make new Friends and Relationships!
You can have it all!
A new Responsible
social dating service!
You are NOT alone!
Meet that special person