Herpes Treatment | Is there a cure for herpes?
Products for Herpes Treatment
Take action and take back control
Check out these products to get your outbreaks under control:

Red Marine Algae
helps the body's immune system to respond to viral attacks. RMA can also be used as an effective way in reducing cholesterol.

VIR-L-Lysine
is a lysine based supplement. A diet rich in lysine can help suppress herpes with fewer outbreaks, shorter healing time and milder symptoms.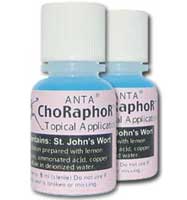 ChoRaphoR
A topical application (applied externally onto the skin)
used to control herpes outbreaks.