Herpes treatments | What you should know!
Take action and take back control
There is no cure for herpes. Here are treatments which don't require a prescription:
---

Herpes Suppressant Treatment – Vir-L-Lysine
VIR-L-Lysine helps impact herpes viral replication!
---

Red Marine Algae
Sea Vegetables with antiviral abilities to boost your immune system!
---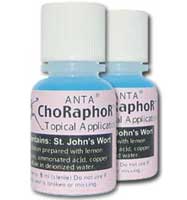 ChoRaphoR
A topical application used to control herpes outbreaks.
---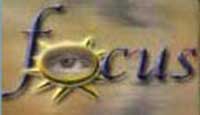 Healing Meditation
Gail Gillis helps you deal with stress with meditation.