Genital Herpes Treatment | Do you take anything to suppress your Herpes outbreaks?
Products to Suppress Herpes Outbreaks
Take action and take back control
Outbreaks can be less frequent and shorter:

Red Marine Algae
is often referred to as a sea vegetable, which helps your immune system. RMA can also be used as an effective way in reducing cholesterol.

VIR-L-Lysine
is a lysine based supplement. Lysine is an essential amino acid, which must obtained through food sources. A diet rich in lysine can help suppress herpes with fewer outbreaks, shorter healing time and milder symptoms.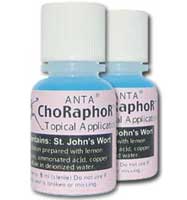 ChoRaphoR
A topical application used to control herpes outbreaks.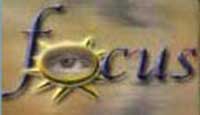 Healing Meditation
Gail Gillis helps you deal with stress in your life helps guide you through a wonderful 40 minute meditation.